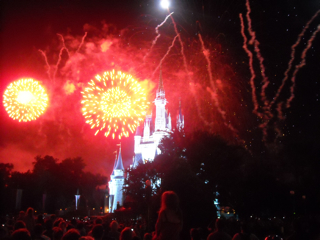 its been a whirlwind month since my last post. (and to add i had a bug in my blog and lost access for a week…thanks to the amazing tech team at bluehost… i'm back)and we've traveled to FL to support one of melinda's students who competed in the national health occupations students of amercia conference.  then back for a week long "home" mission trip with 25 students and then jumped off for a 36 hour jaunt to the first ever "children's ministry expo" hosted by the good friends at kidzblitz.
the trip to FL was great and a good time away.  we visited Disney World for three days… a trip there is always good to prime the "creative" pump.
this was our second year partnering with our mothership, berean baptist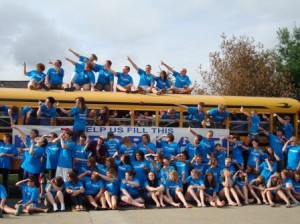 on a local home-based mission trip.  our students joined another 60 from three other churches and got some real mileage in helping several non-profits leverage their impact…habitat for humanity, homelessness coalition, salvation army.  all were great places for these teens to find their place in serving others.  great stories still being told.
the kidz blitz expo was a good time away…short, but had a chance to connect with several amazing kid's ministry folks… old friends like jim wideman, alan root, michael chanley and the team from kidz blitz. got a chance to meet and spend some time with ronnie caldwell and doug & linda tidwell.  it was good to see what's coming up the ladder from the kids ministry folks.  good stuff.
on my way home i drove by a cool historical place, about 3 minutes from the convention center.  when folks ask me where i'm from they always think that "ashland, ohio" is named after "ashland, kentucky", but the truth is our hometown takes its name from the estate of  famed orator, and Kentucky son, Henry Clay.  his home sits today as a museum and testimony to a great statesman.  fun stuff.