Podcast: Play in new window | Download | Embed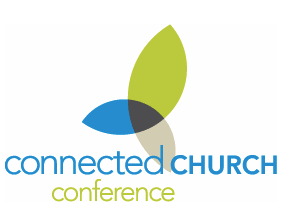 my friends at the Connected Church Conference have given me a free registration ($125 value) to their upcoming conference nov. 11-12 at exton, pa. to give away. you DON'T have to be a "user" of church community builder to enter and attend.
If you're interested at all in how your local church can better connect your congregation, this conference will be useful to you. i've been a ccb user for almost two years. it is the cornerstone of how we're growing our connection with our members. prior to vocational ministry i spent 15 years as a fund development specialist. one of the key elements of that was working with some very sophisticated software at many times the cost to maintain our client lists. in today's social networking environment with a focus on church management, ccb is the best of its class. i'm delighted they're hosting a conversation and am glad i can offer the opportunity to help someone get there. so between now and 5PM (EST) October 29th simply leave a comment about what you think the difference is between a "crowd" and a "tribe". I'll use random.org to select a winner out of the total comments generated.   this video from the folks at ccb seems to sum up what is at stake.
you see CCB's Fan Page on Facebook – http://bit.ly/1Ya3UV and follow CCB on twitter @ccbchurch
you can also follow my pal steve caton their lead sales guy and budding actor at @ccbsalesguy