So I'm doing it again.  This time I'm joining two incredible young men from EVO Student Ministry at New Hope Community Church, Mitch Weber and Clay Sloan.  Together we have committed to raise $9,000…and we need your help.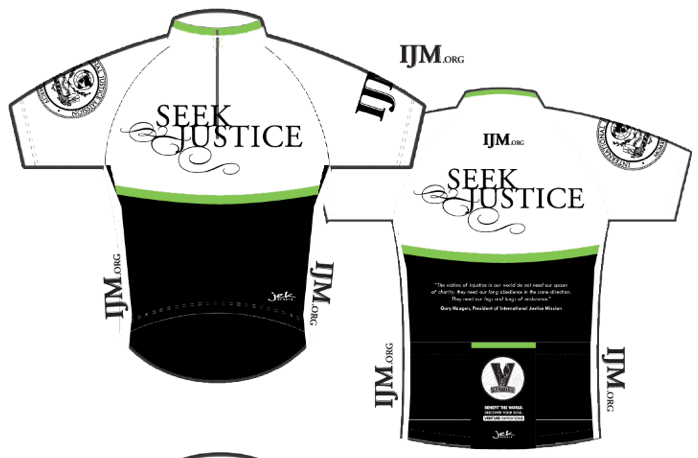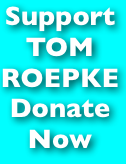 The three of us will be joining 20  other individuals, bicycling from Cincinnati, OH to Washington, DC to raise funds and awareness for International Justice Mission and their work fighting modern day slavery around the world. We will be stopping in communities and churches to talk about the realities of slavery and enlist people in actively engaging in abolishing modern day slavery.
The IJM Freedom Tour is scheduled for July 12-23rd. More information about International Justice Mission and the IJM Freedom Tour may be found online at www.ventureexpeditions.org.
Would you please consider sacrificing financially as we sacrifice physically for this cause? We need to raise $8,000 in order to participate. We will meet our fundraising goal, if 100 of our friends and/or family donate $80 each.  It is doable!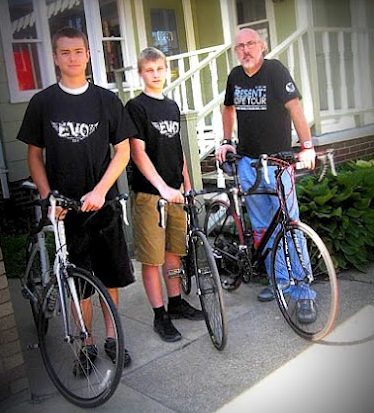 Thank you!